How may we help you?
We offer a wide variety of services from weekly mowing to a complete landscape renovation (and everything in-between). Our caring, experienced horticulture professionals will make your landscape dreams a reality. Serving the Northwest since 1978.
Speak with a Professional now 800.776.4727
Improve your Surroundings
We are a dependable service that can see you through the entire life cycle of your landscape.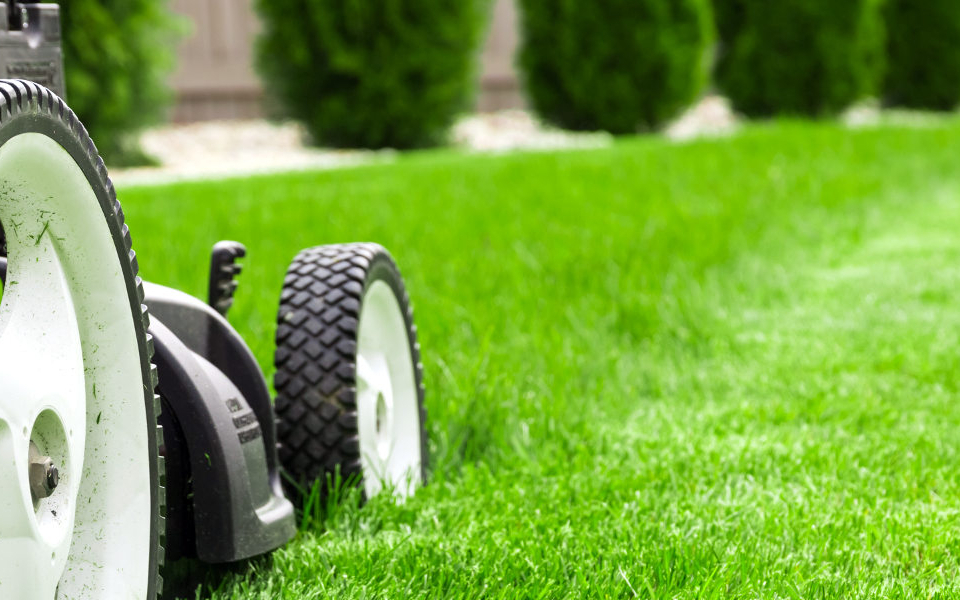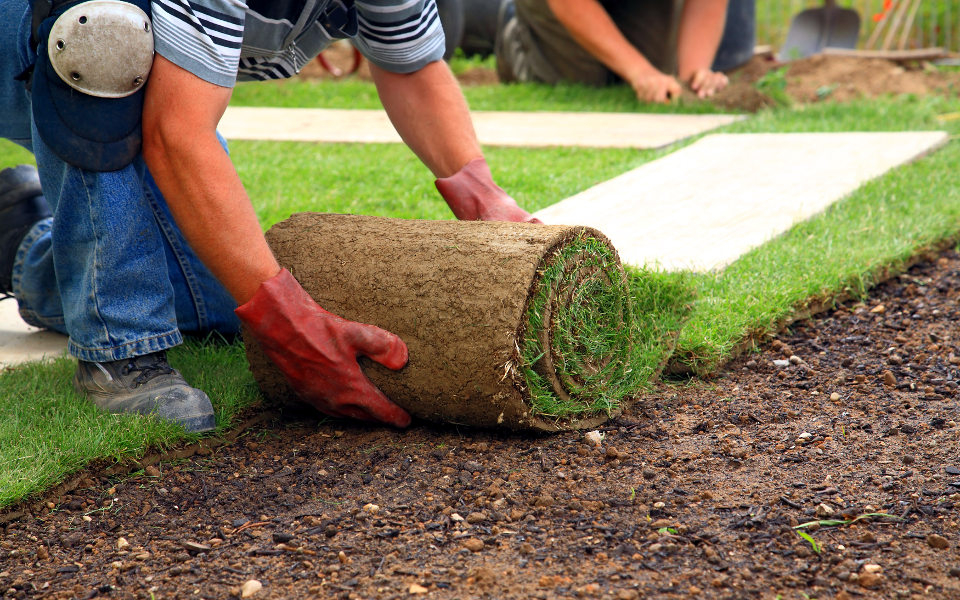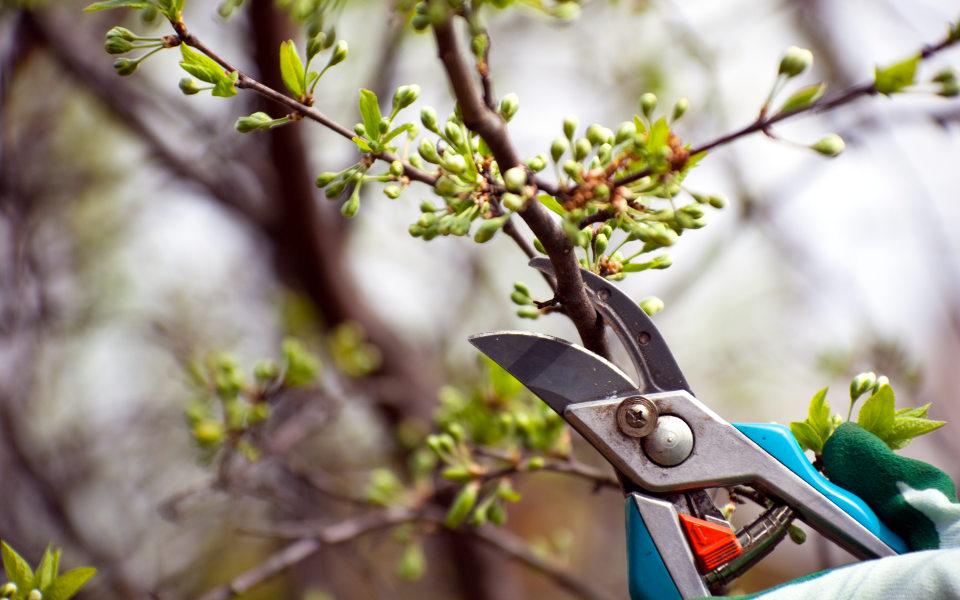 Are you ready to get excited
about your landscape?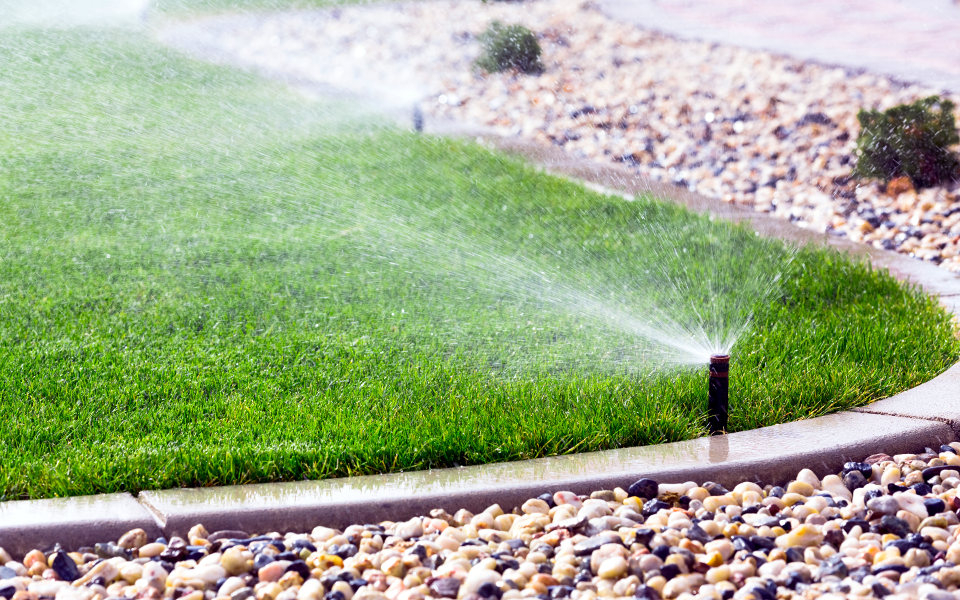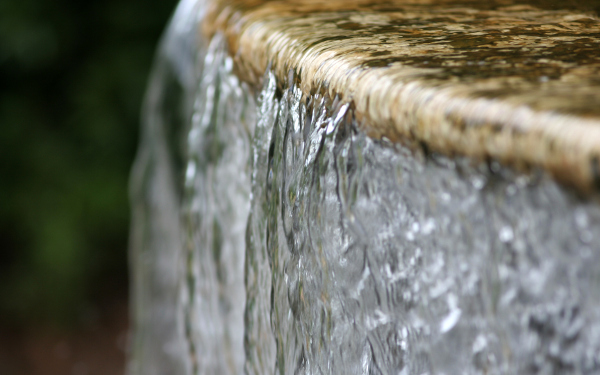 How may we help you?
Find out how you can get a landscape that supports your goals and a team of experts focused on you.