How may we help you?
We offer a wide variety of services from weekly mowing to a complete landscape renovation (and everything in-between). Our caring, experienced horticulture professionals will make your landscape dreams a reality. Serving the Northwest since 1978.
Speak with a Professional now 800.370.6076
We're growing your new lawn right now
Let us know when you're ready.
Dream Big & Get Creative
You have a field of options to choose from!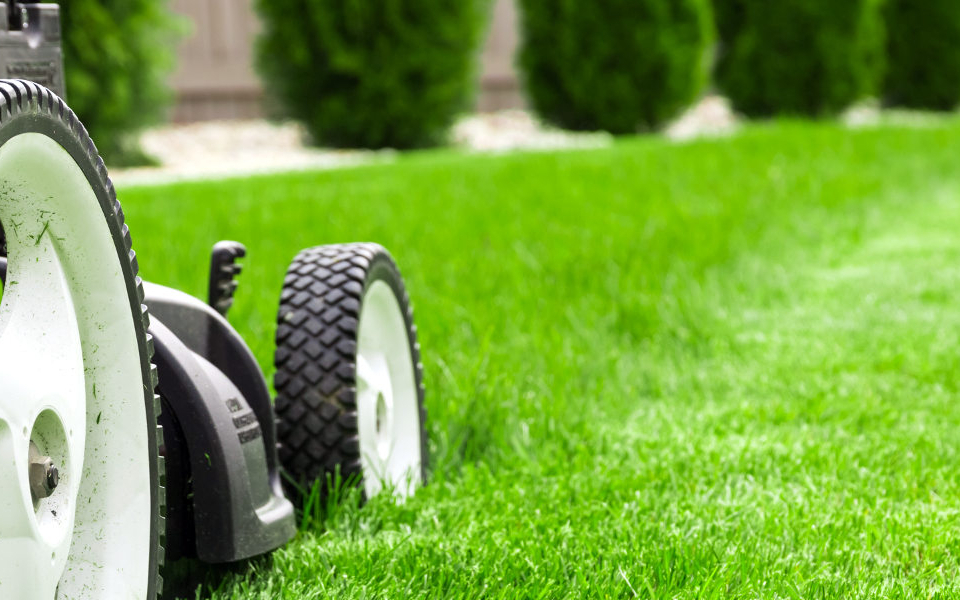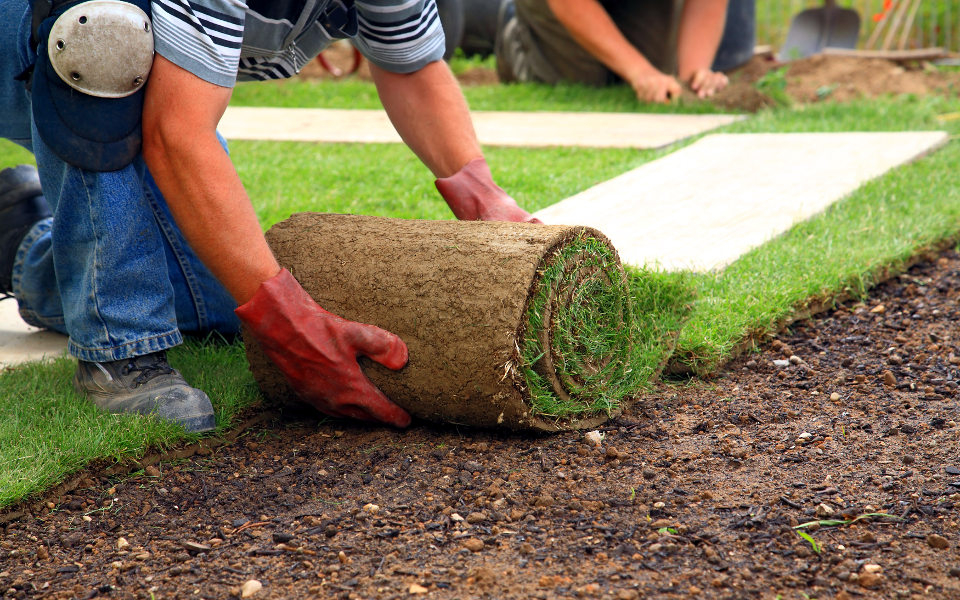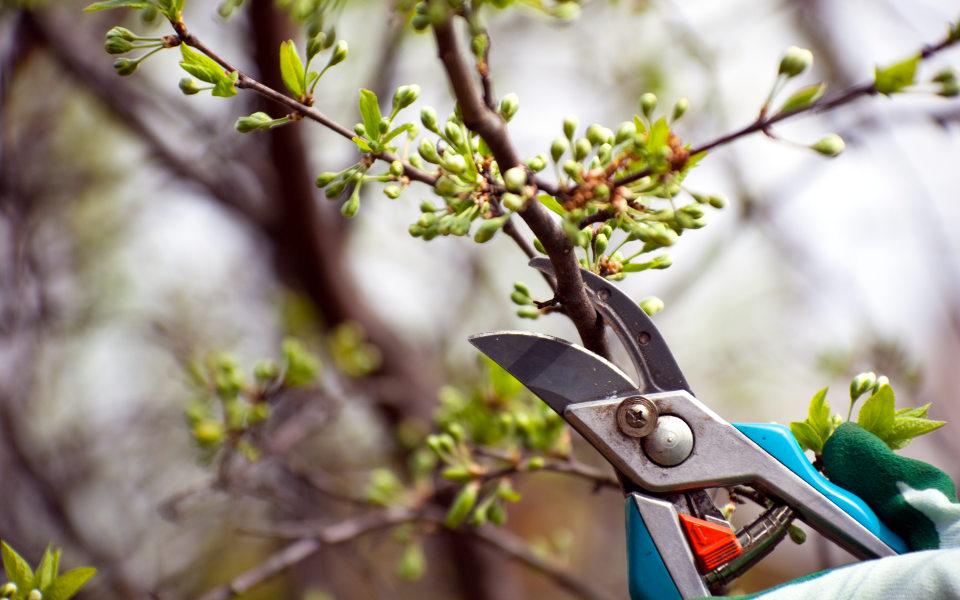 Are you ready to get excited
about your landscape?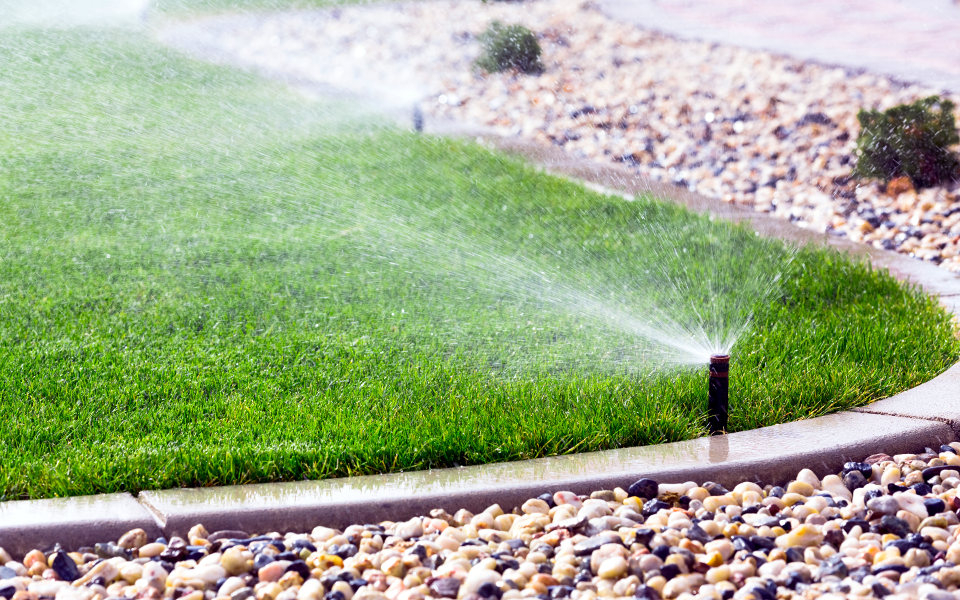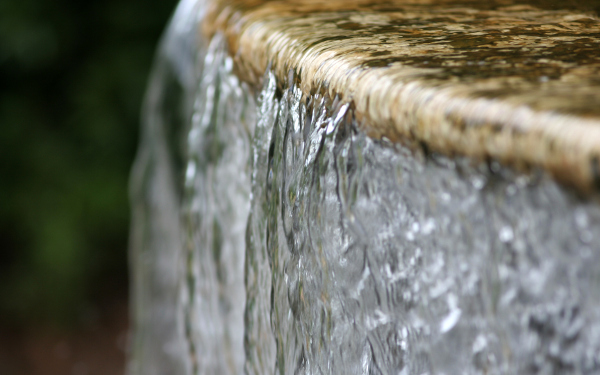 How may we help you?
Find out how you can get a landscape that supports your goals and a team of experts focused on you.