How can we help you?
From the grass in your front yard to the shingles on your roof, it's our business. We offer all-encompassing services to tie together every home and landscape need, inside and out.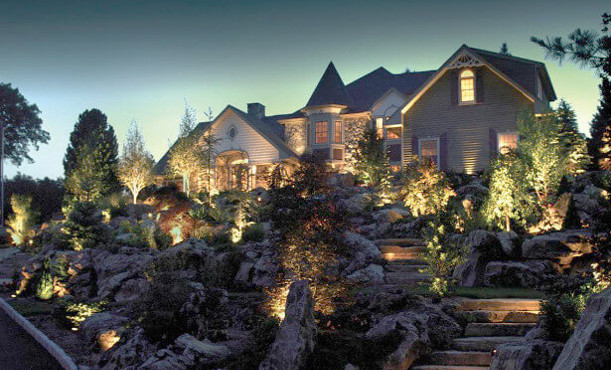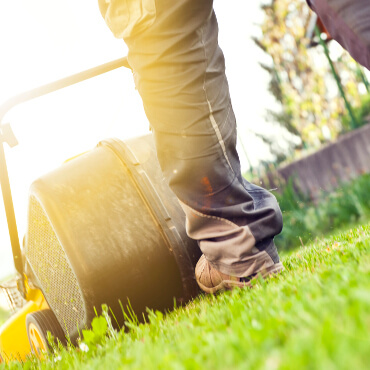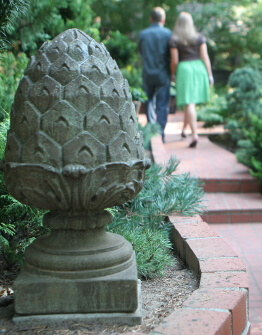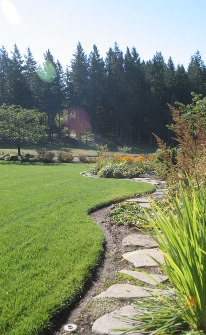 We don't divide architecture, landscape and gardening.
To us, they are one.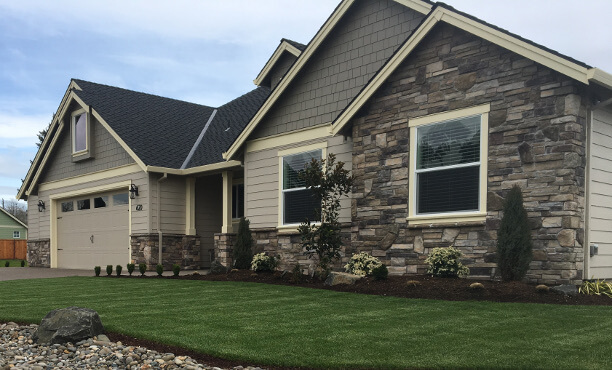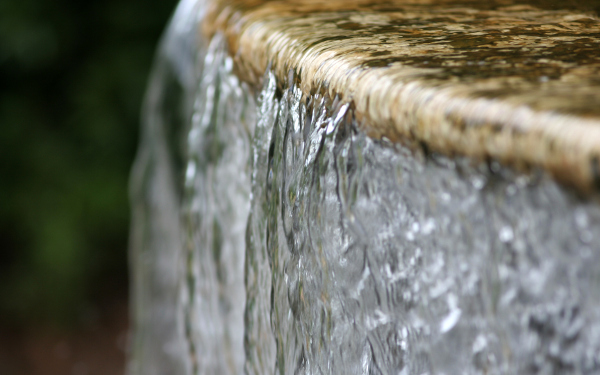 Talk to a Specialist now 800.776.4727
ProGrass can turn your landscape into a strategic asset that drives value
That's because we are a dependable service that can see you through the entire life cycle of your landscape.
Imagine
Forward-thinking, constructive design that considers operating costs.
Create
Seamless project delivery by technically savvy contractors who deliver on your project goals.
Maintain
Consistent service delivery and proactive solutions that keep your property at its best.
How can we help you?
Find out how you can get a landscape that supports your goals and a team of experts focused on you.
Let's Get Started
OR CLB 8079, OR CCB 6845 | WA LIC. PROGRI*0770A | CA CL 712400