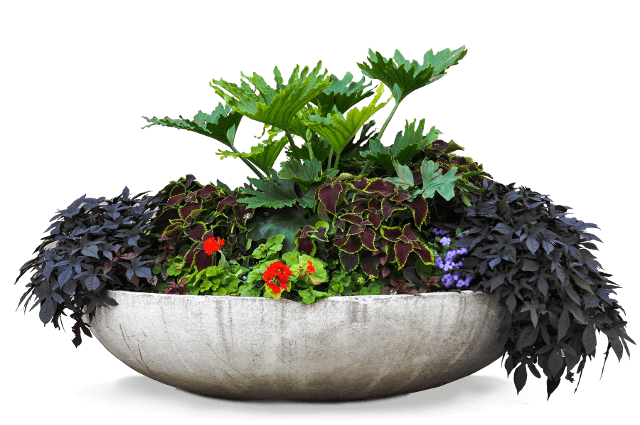 Uh-oh, this page cannot be found.
Feel free to choose one of the following:
Return to the previous page
View Case Studies
Questions? Drop us a line
How may we help you?
Find out how you can get a landscape that supports your goals and a team of experts focused on you.