Expand the services below to view more details.
Almost any home can benefit from a deck. If you are looking to enjoy outdoor living, a deck can be the best multifunctional choice.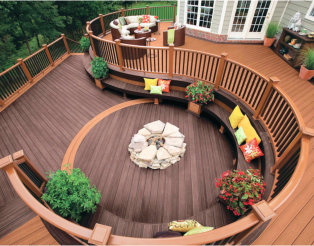 A beautiful fence enhances almost any landscape! They also provide security, noise reduction and keep your dog from running off. Win-win!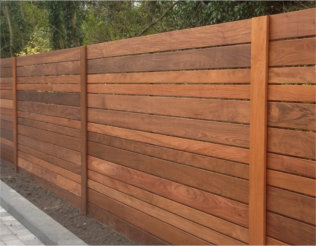 An arbor creates an entry to a favorite outdoor spot or displays a favorite climbing vine. A gate can be added if desired.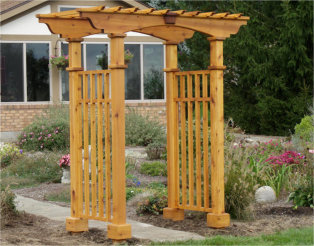 Ah, a covered porch. There is something so relaxing about sitting outside yet being protected from the hot sun or cold rain. Grab a book and a drink and ENJOY!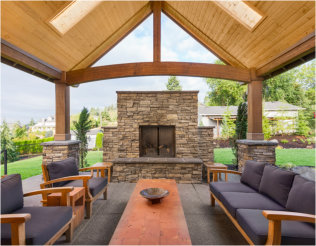 Pavers require little maintenance and, unlike cement, don't crack as easily. Plus, they are permeable so the water simply drains away. No puddles or runoff!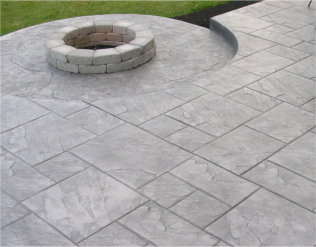 Attached to your home or built as a free-standing structure, a pergola provides shade as well as a great support system for climbing plants.