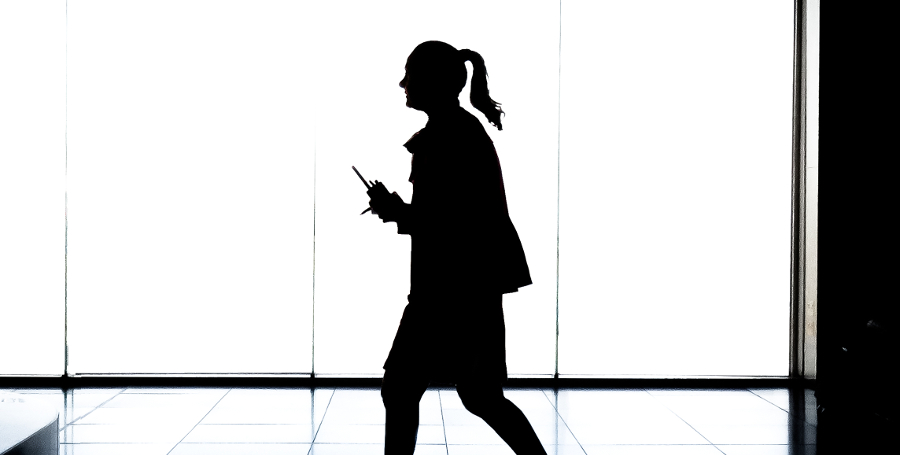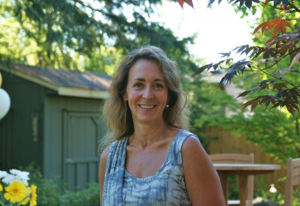 Debbie Brooks has always had a passion for gardening and design. She melded the two interests in 1986 when she began her career as a Landscape Designer and has since gone on to create outdoor living spaces in Seattle, Southern California, and the Portland area. Her focus in design is spacial planning; she is able to take the elements her clients want and position those elements into the landscape so they work in a functional manner. Her designs consist of patios, covered living and dining rooms, kitchens, fireplaces and fire pits, water elements, and areas for children to play.
Her designs typically include planting plans that provide her clients with year-round color and interest.
GETTING TO KNOW YOU
Meet the creatives behind your favorite landscapes...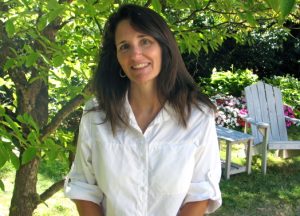 As the designer at Verdant Garden NW, my philosophy is simple: to design landscape spaces that are interesting, inviting and have thoughtful connections to the site, the home and the people who live there. I believe that the landscape is a lush, gorgeous extension of one's living space.
Let's create something beautiful together.