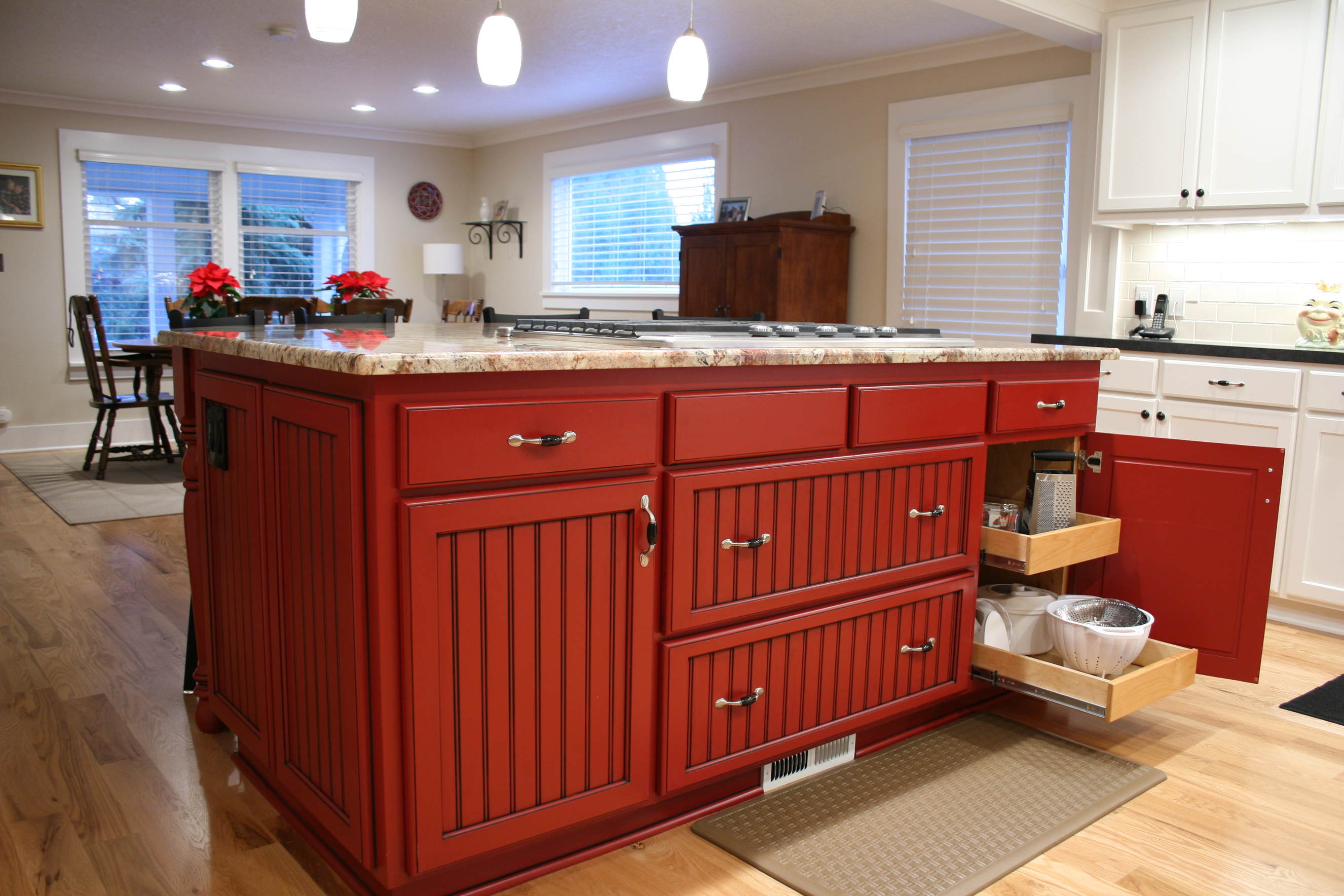 Some projects we commonly work with include:
Kitchen Remodeling
Bathroom Remodeling
Dry Rot Repair
Disability Upgrades (Aging In Place)
Home Office Construction
Fireplace Mantels
Crafted Wood Staircases
CUSTOM HOME REMODELING AND REPAIR SERVICES
For close to 40 years ProGrass has been helping home and property owners improve their outdoor surroundings, but did you know we can help improve your indoors as well? We take a simple approach to home remodeling by listening to your needs and working within your budget. And while some remodelers utilize templates or package ideas, we will look for a custom solution that will improve your home's storage, workspace, lighting, traffic patterns, and efficiency.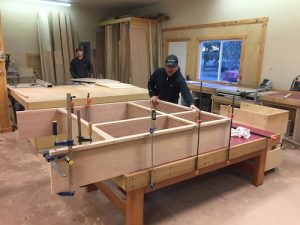 As contractors, we see how so many so-called high-end, expensive remodelers will talk quality but in reality just provide common "builders' special construction". What most people don't know is that most remodelers simply take measurements and send them off to a cabinet factory in some other state to be built alongside other prepackaged models. Our custom designed and locally built cabinets are installed in your home by the same craftsmen who built them in our very own local shop.
While many remodelers utilize simple templates and packaged ideas, ProGrass will look for ways to improve your storage, workspace, lighting, traffic patterns, and efficiency. We will then incorporate all of this into our cabinets and woodwork. All of our work is custom cut for your home. I guess you might say we do things the old fashioned way, with hands-on skill. We are big enough to be well organized but small enough to give you special attention.
Please contact us for a free review of your needs. During our home visit, we will listen to your needs and wish list and combine them to develop a plan you will be happy with.