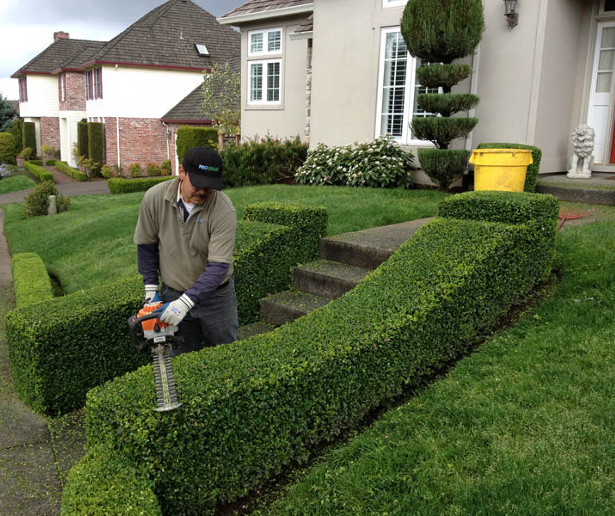 Our fertilizer treatments contain custom and locally blended liquid soil enhancements to keep your yard happy and healthy. Our trained and licensed staff will apply our formulas eight visits per year.
Insects and disease can destroy your lawn and even pose health risks to you. No one wants that! We treat year round for your peace of mind.
Trees are constant competing with your lawn and shrubs for nutrients and water. We provide essential nutrients directly to the root zone for optimum health and beauty.