Expand the services below to view more details.
Over time, plants develop old bare stems and dead wood. Removing this will stimulate fresh new foliage and blooms.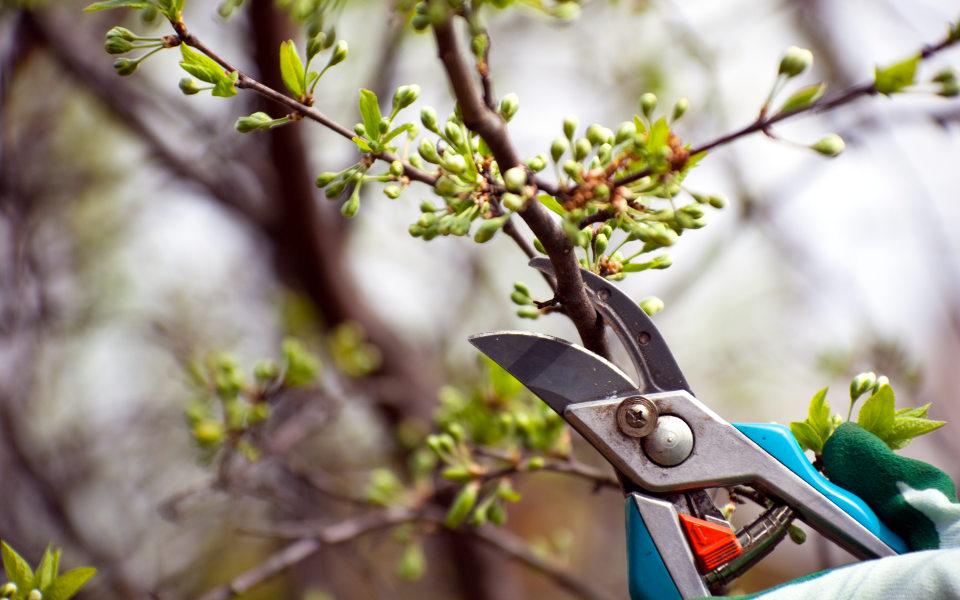 As trees and shrubs become overgrown, heavy cutbacks removing specific parts of the plant will keep plants properly sized.
Just like on old chair, sometimes a plant needs to be replaced with something nicer.
If you get behind with weeding and raking, we can clean things up. That's the perfect time for fresh bark dust.
Our powerful and sharp equipment will make your hedges look perfect and straight.
Need more light? Are branches rubbing your home or office? We can prune trees correctly and make them look natural.