Landscape Design, Construction & Renovation
Expand the services below to view more details.
Do you live on a slope? Retaining walls provide you with useful space and erosion control. By lifting low areas and leveling slopes, retaining walls give you smooth lawns, beds, and patios.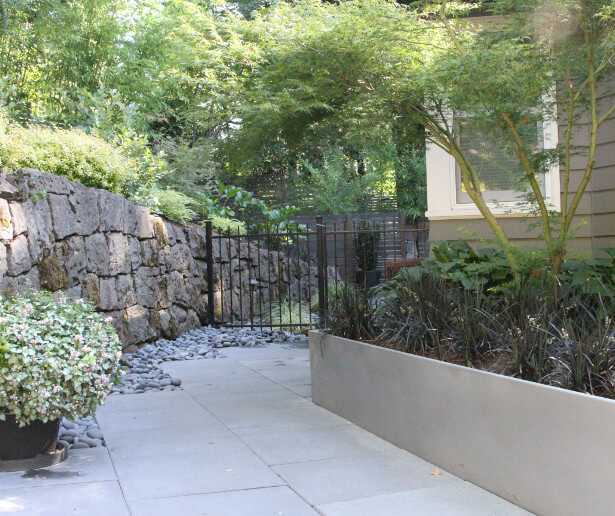 Close your eyes and let the sound of falling water wash your cares away. From majestic waterfalls to a simple bubbler, water features are an important part of an outdoor experience.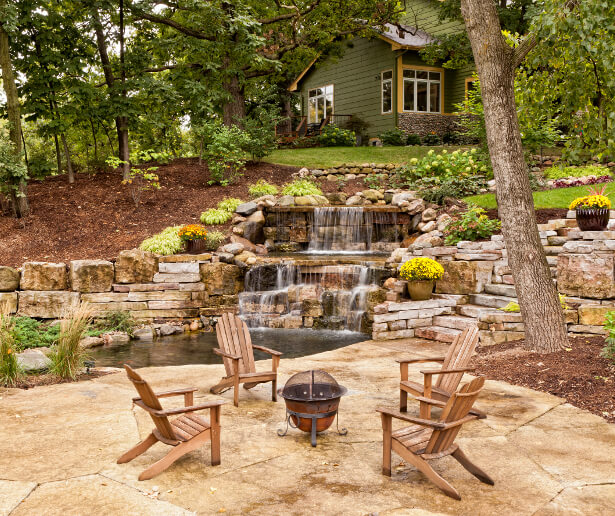 Need to block the view of your annoying neighbors and don't want to wait for a tree to grow? Want a special place to read surrounded by flowering vines with shelter from sun or rain? We have your answer.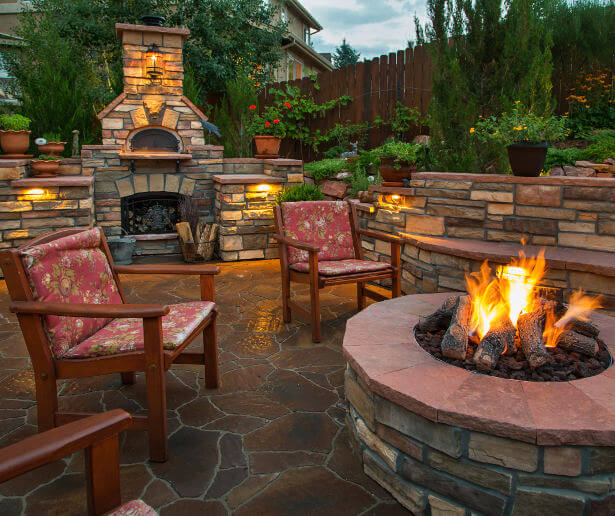 The sun is setting but that doesn't mean you have to go inside! We have a bright idea … how about outdoor lighting? We design and install the latest in LED technology. These new systems use up to 90% less power while providing true white light to enhance your plantings, safely light walkways, and allow you to keep the party going.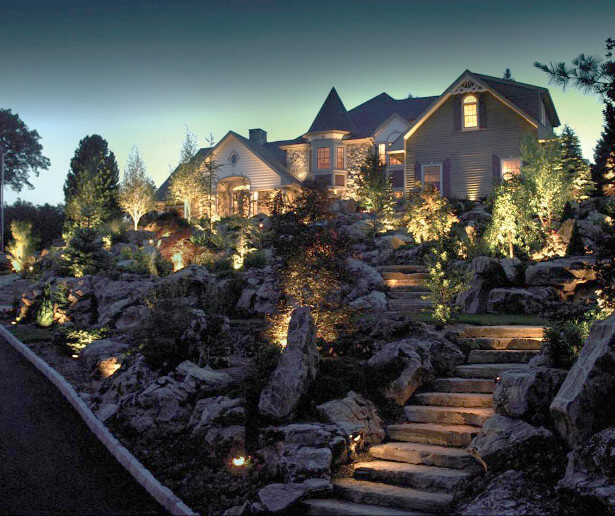 Sod, a beautiful carpet of lawn, almost instantaneously. We source the best sod for our climate, a blend of ryegrass that is not only durable in the vast regions of Oregon and Washington but is also a beautiful green color that is soft to the touch.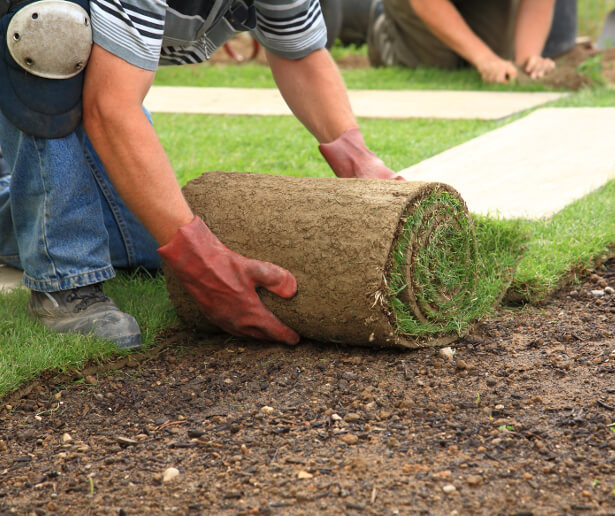 Sprinklers may not be glamorous, but they are necessary. Every living thing needs water and your landscape is no exception. Smart controllers, water-saving spray heads, and the latest conservation features are important in a well-designed system. Water is a costly natural resource and we will do all we can to help you conserve.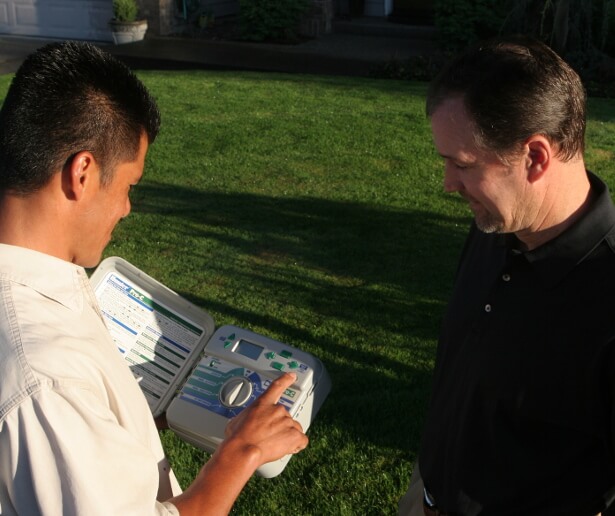 Good design is an essential step to creating a new landscape or reinventing an old one. You will be be involved in the creation of the outdoor space. Throughout the design process, you will be consulted on the proposed ideas and be a part of the final design.