Surprise Storm Water Facility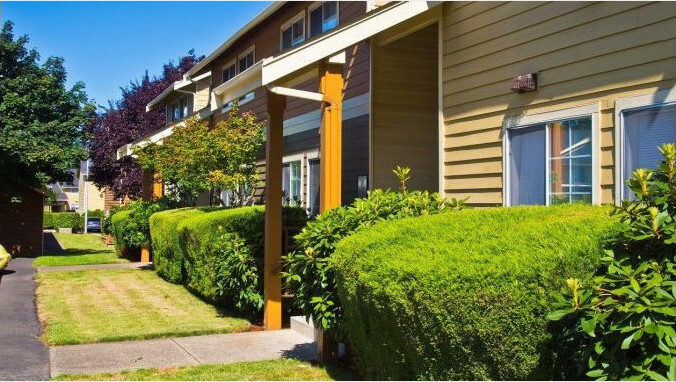 THE CHALLENGE
Green Leaf River Pointe purchased a property in Vancouver that, unbeknownst to them, included a stormwater facility that they were responsible for maintaining. They were soon contacted by the city to note they had several violations! Prograss had to move fast.
THE SOLUTION
Green Leaf River Pointe Property Manager, Maintenance Manager, and ProGrass Account Manager met with the city and came up with a plan to restore and maintain the facility. First, we made sure the overgrown and invasive plants were eradicated. Next, we amended the storm drain so it drained properly. Finally, we added native plants to stabalize and reduce erosion.
How may we help you?
Find out how you can get a landscape that supports your goals and a team of experts focused on you.