Cost-Effective Demolition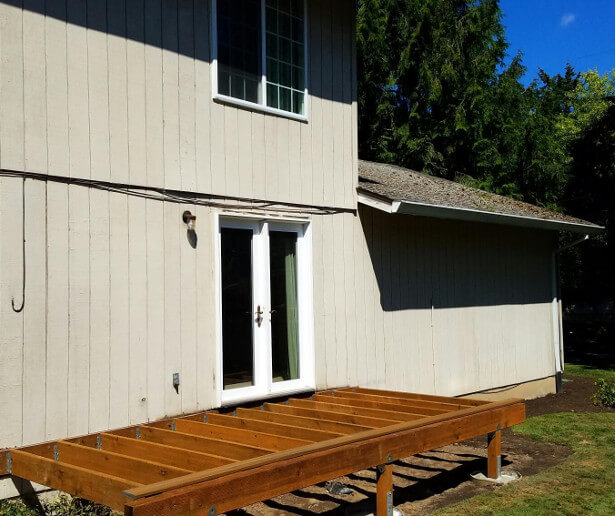 THE CHALLENGE
The Carlson Family's home was built in 1984 which makes it over 30 years old. It was time for a home remodel that included some long-term accessibility projects to ensure their home could be used to the fullest extent.
THE SOLUTION
With projects such as this, costs always come to mind. Working with the Carlson Family we were able to find the best material at the right price.
"I didn't have an easy way to get in and out of my backyard before ProGrass helped me."
-Carolee Carlson
How may we help you?
Find out how you can get a landscape that supports your goals and a team of experts focused on you.