Subcontactors And Team Work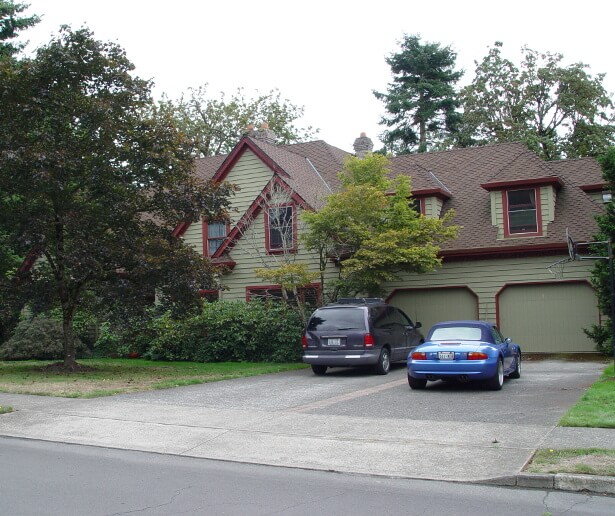 THE CHALLENGE
When it comes to your home and landscape, Prograss can almost do it all. Almost. When it came to a specialty hand-carved stone wall for the Hutchinson family, we called in a specialist. We had to coordinate our schedules in order to complete the project before an important event.
THE SOLUTION
ProGrass designer, Mark Meyers worked closely with the Hutchinsons and the stone wall subcontractor. We finished the project on-time and on-budget.
"I love it!! The designer listened the entire time and captured my vision for the landscape."
-Doris Hutchinson
How may we help you?
Find out how you can get a landscape that supports your goals and a team of experts focused on you.